WORLD'S FIRST PLASTIC FREE HAIR TIE
✔️ Premium QUALITY & High Performance
✔️ An EASY change towards plastic-free living
✔️ NO MORE damaging or ripping out your hair  
✔️ World's FIRST plastic-free, biodegradable hair tie
✔️ Perfect for ALL types of hair (great for the whole family)
✔️ Designed to look GOOD on your head & on your wrist
EVERY HAIR TIE YOU HAVE EVER OWNED STILL EXISTS...
They're in our lands and oceans, taking 500+ years to break down. Most are made from plastic-based synthetics that negatively affect our natural ecosystems. We estimate 15 million synthetic hair ties are lost or tossed every day in the USA alone—a city bus worth of plastic daily!

Join the KOOSHOO movement with 1000's of other American's to help eliminate plastic waste all across the USA.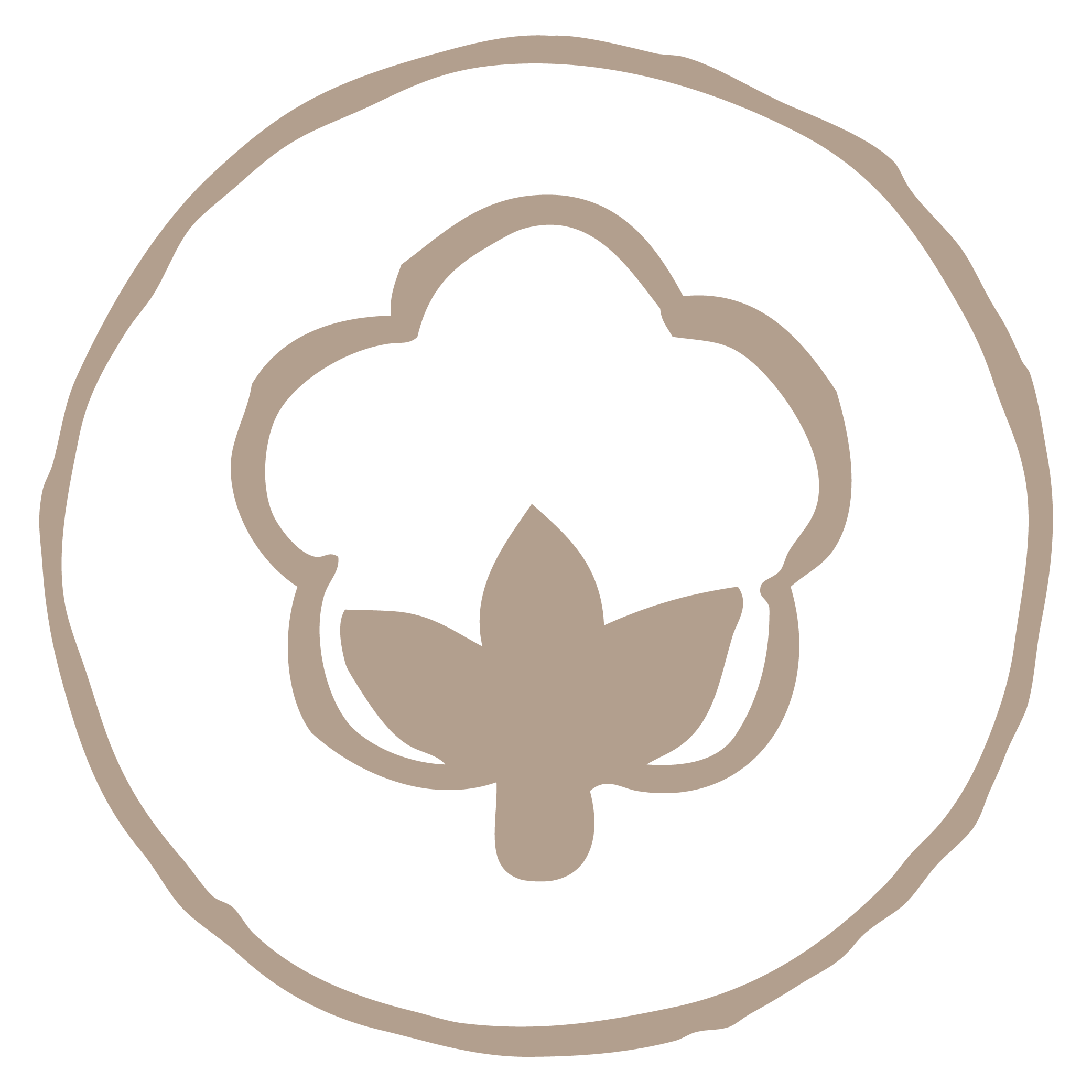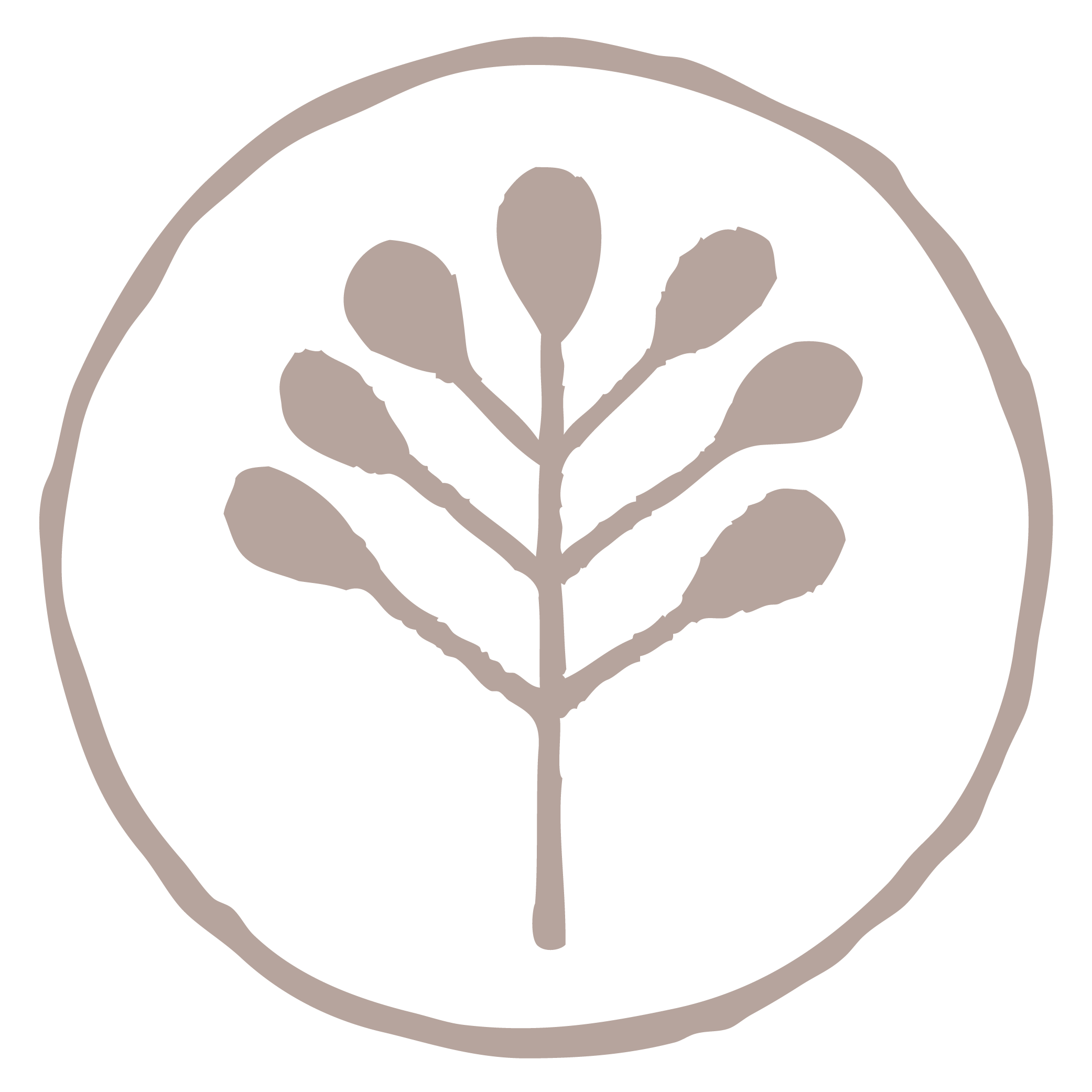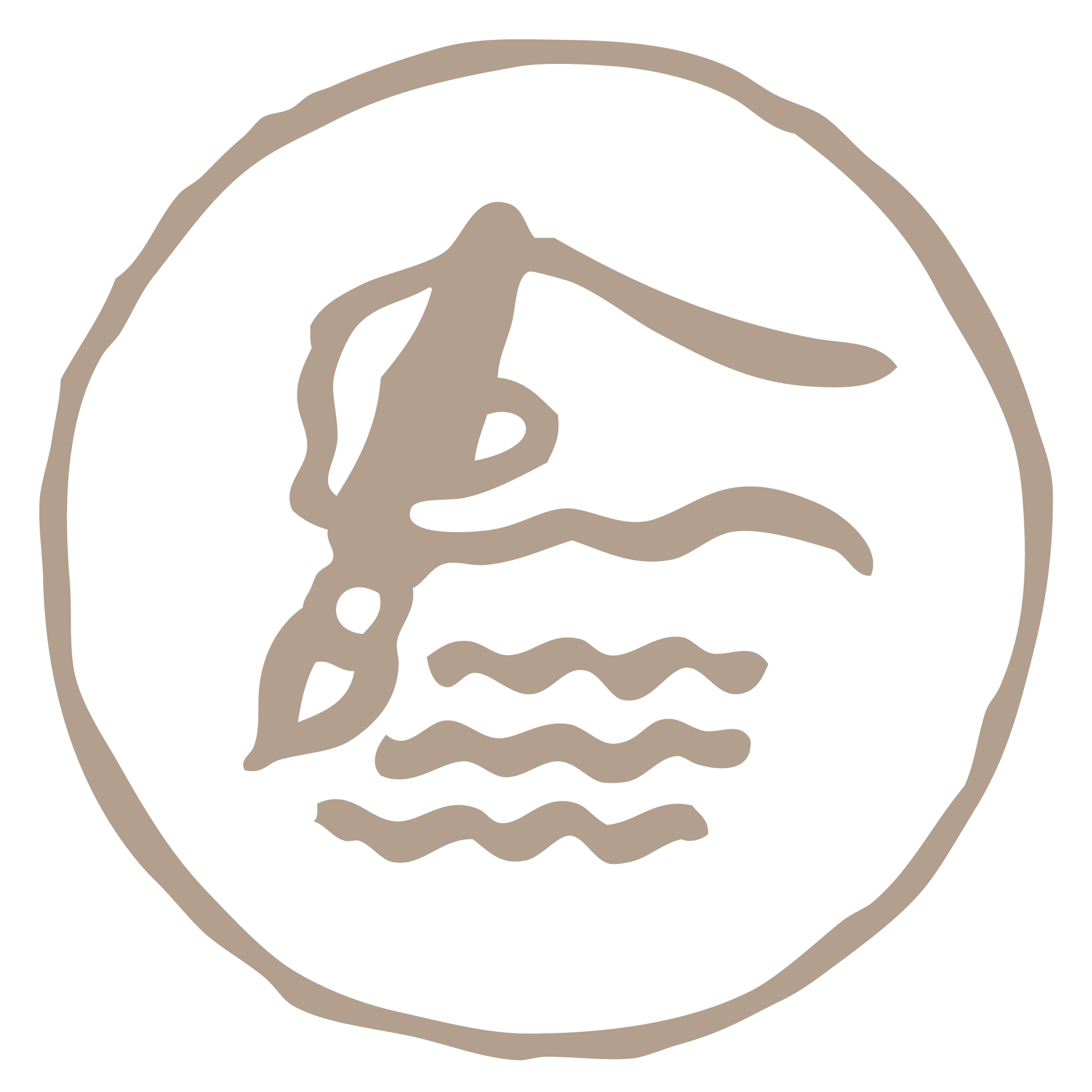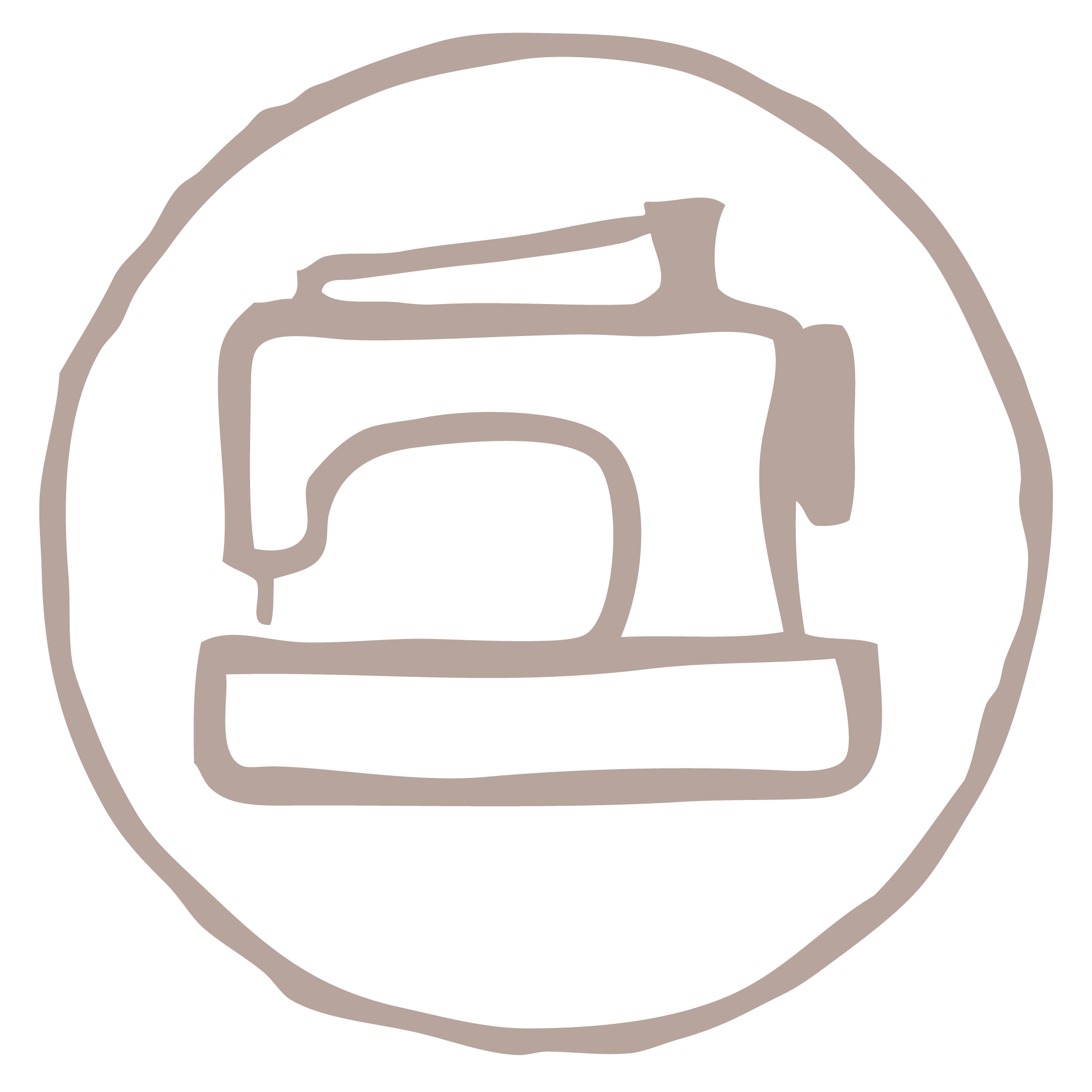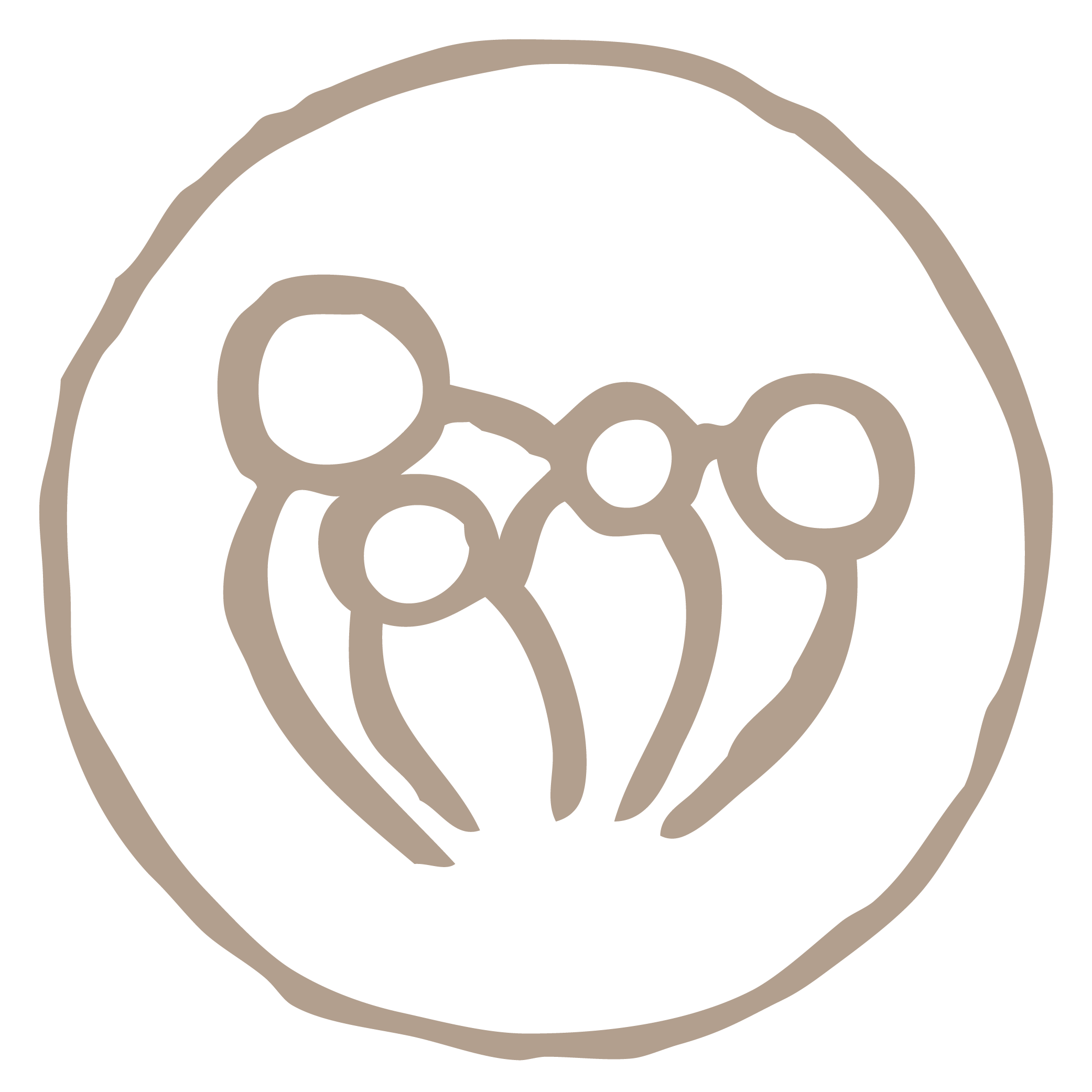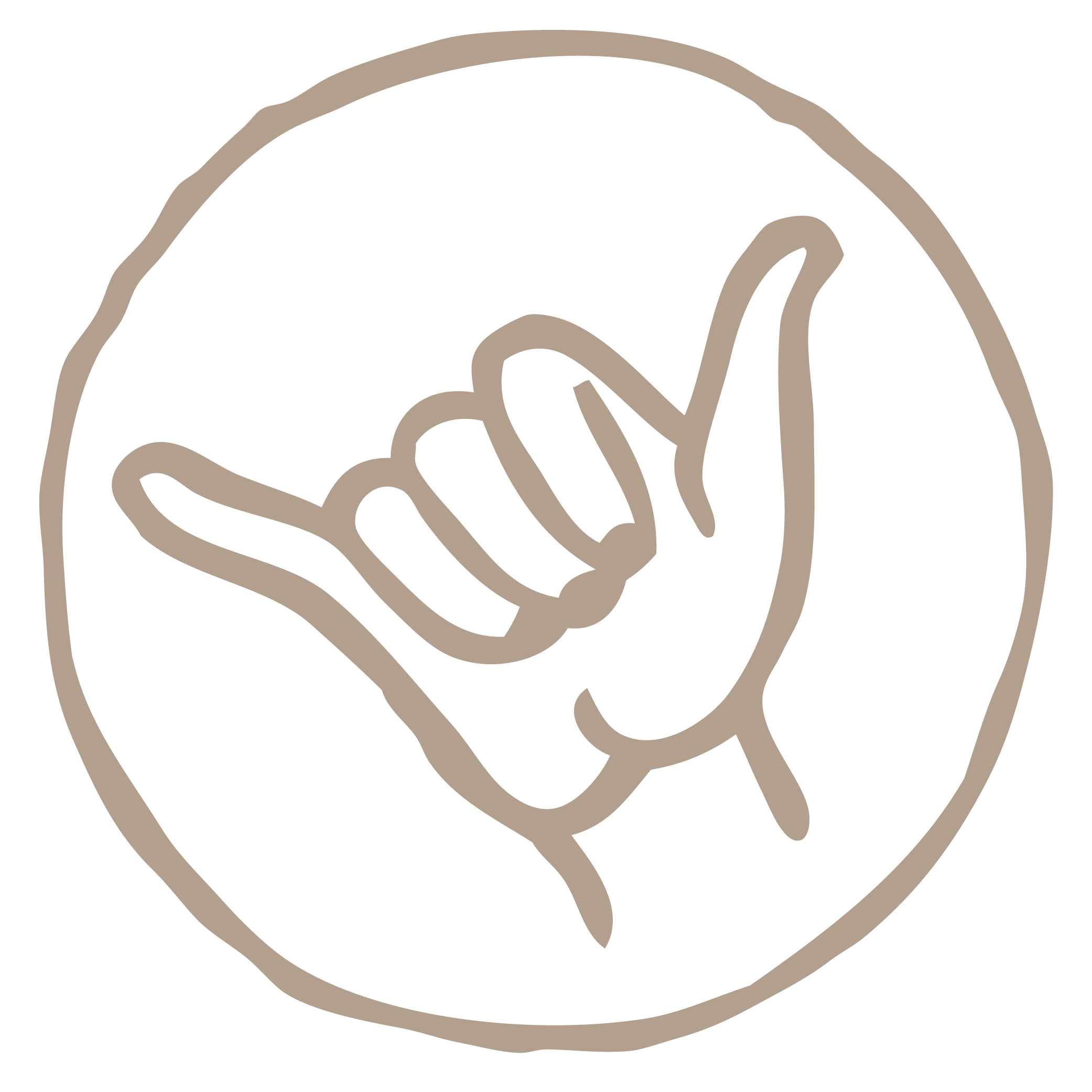 "For my hair, KOOSHOO's organic hair ties are my go-to. They are comfy and even give your hair a fun texture post-use. I also love that they are made with responsible materials, which are free of pesticides."
- Alicia Silverstone, Actress, NY Times Bestselling Author & Health Advocate
This is the best hair tie I've ever used. The fact that it adheres to my standards of a planet friendly product is a bonus!

- Melody P., KOOSHOO Customer

I love these hair ties. I purchased 2 sets, 1 for myself and 1 for my daughter's stocking. These are great at holding my hair without pulling it too tight. So comfortable that I don't get that sore hair thing at the end of the day from having my hair up all day.

- Lisa H., KOOSHO Customer